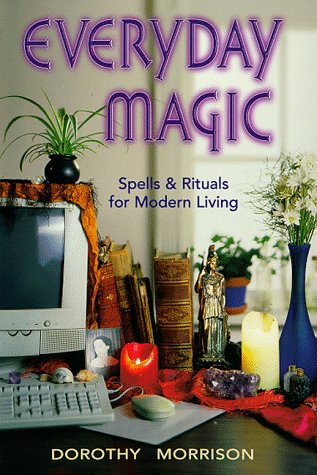 This book, "Everyday Magic" by Dorothy Morrison gives spells for a new generation. It is a book that deals with everything you would ever need to cope with in the modern world. All the answers to everything; from herbs to stones, theft to stress is all given in this book.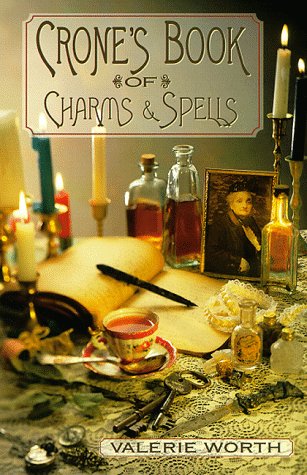 This book is quite a good book, however the only problem about this book is that it doesn't have an index and unlike the "Everyday Magic" book, it doesn't deal with every eventuality. The book is written by Valerine Worth and is called "The Crones Book of Charms and Spells".
********************
In the very near future, I will be putting more of my recomendations in to the site, so keep an eye out for them!